End of Season Ramblings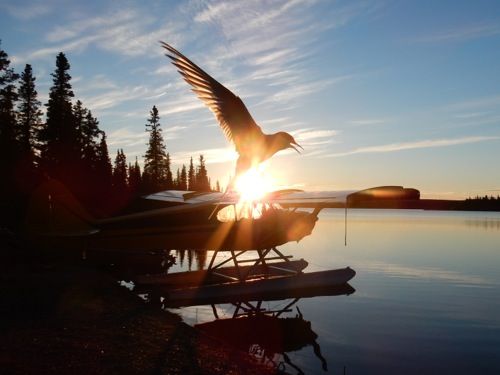 So many thanks to be given at the end of a great season, and I will have to start with our own incredible Royal Wolf staff. We think we have the perfect team and without our great staff we would just be another lodge. We have found the perfect balance and we don't think anyone could do better. So thank you, one and all, for all the things that you do; connecting with each and every person, letting them know they are important and not just another person waiting in line for an insincere, cursory retort that makes them feel less than significant. You do what you do so well, while constantly respecting the environment and our great Alaskan fisheries

Last, but not least, we want to thank all of our wonderful anglers, who are so much more than that. The friends that visit year after year, without so much as a doubt what the new season might offer; they trust us and that is invaluable. Also our new anglers that have heard from a friend what we offer and that we also deliver____ thank you for your trust. You are all so important in making us what we are.

You could say we have the best guides in the business, but we are all so used to the hype that everyone deals up on a platter of insincerity, we have all but stopped believing when the truth is in our face. It really is all about trust, and we are wise not to trust too much these days. However, the people that have been coming to Royal Wolf Lodge for the last twenty years know they have found something they can believe in and we never want to let them down.

As an appropriate ending to our twentieth year, we would like to present a season of photos that represent what we are all about. If you are not included in these photos, it does not mean you are less, only that we didn't have a great photo on hand, so please don't be shy and send us that photo you think represents what you feel is your best moment.

Here we go. . .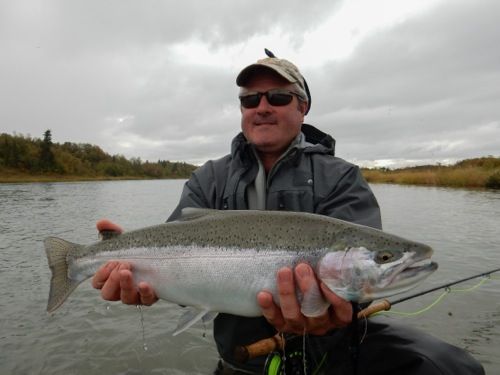 Nice one Buzz!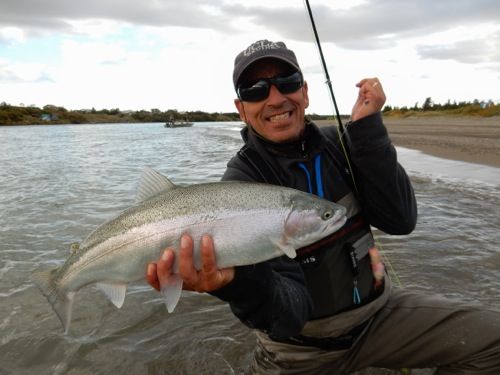 Good work Bob!


Constant Action!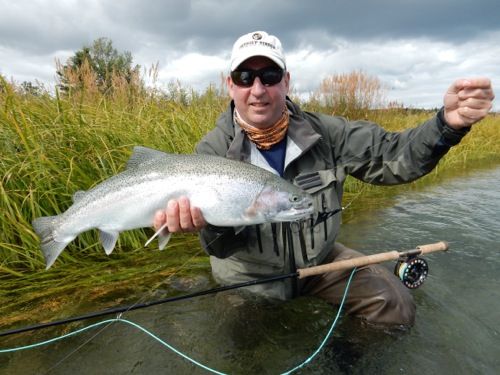 A Little Senior Action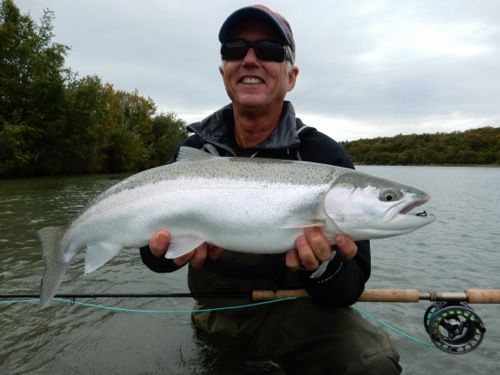 G.C. Smiling for a good reason!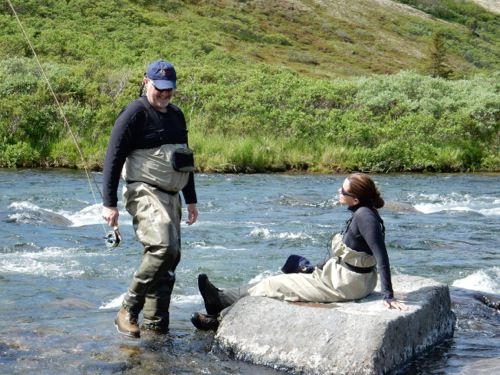 Good time spent together!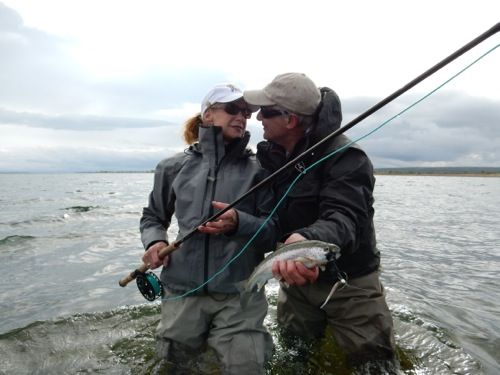 Can't get much better!


Not bad Bob!


Way to go Mike, very respectable fish!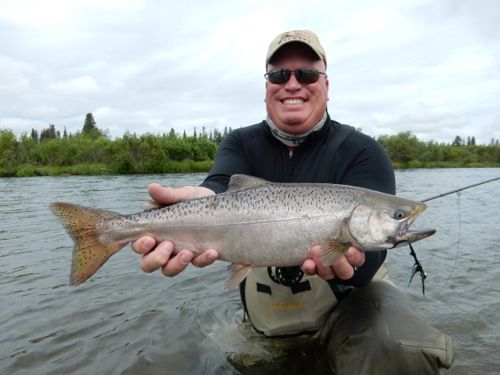 Stan The Man!


We aim to Pease. . . (sorry about that!)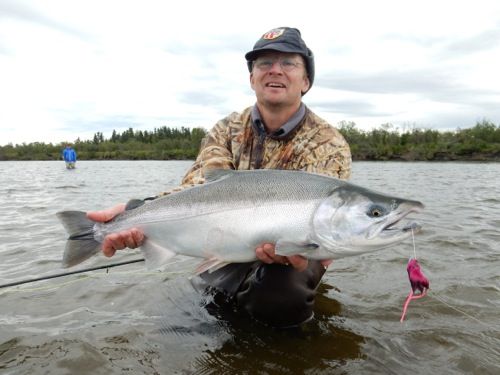 Jon having a grand day!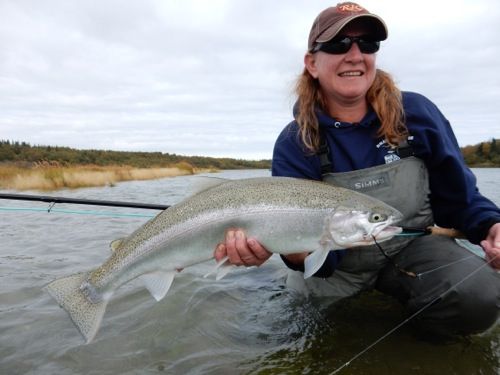 The chef's have to fish too! Nice one Mrs. O'Donnell! And very special thanks to Scott O'Donnell for these beautiful photographs.
Recent Posts
Blog Archive
Search by Tags
Links